The best method of wearing winter hoodies is to wear them with another coat. When the weather is coldest, a hoodie can be more practical than any other item and matching them with your wardrobe is quite simple.
wardrobe is quite simple.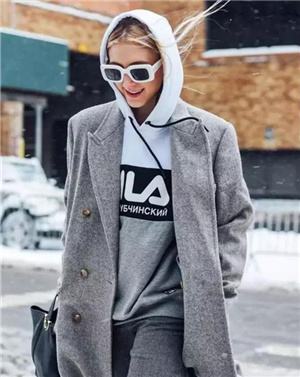 An overcoat matched with a hoodie should be your first choice as a fashion icon.A coat and hoodie is not only comfortable and simple,it can also be a stylish mix and match combination.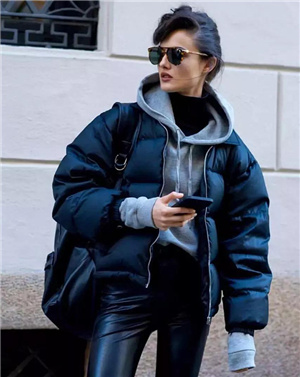 Another option for styling your hoodie is to wear it with a down jacket. When wearing it this way, pay special attention to ensure that you don't look bloated or unstylish. Its common for models to often wear a grey and black hoodie to match with a black down jacket. If you opt for a hoodie with a large neckline you can match it with a thin sweater or an autumn coat.